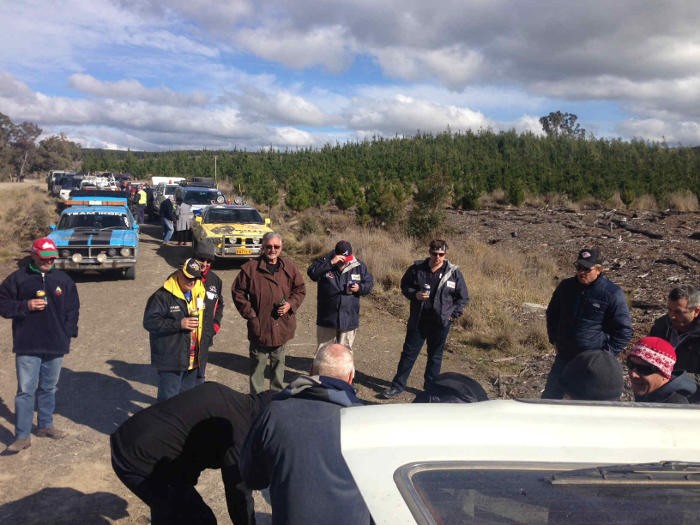 Events can be customised to suit your individual needs. We can arrange anything from One Day Events to Seven Days or longer.
Our most popular events are our 4 day dirt driving adventures and our 7 day outback 4WD adventures.
Call Peter now on 0414-284489 to see how easy it is to make a difference to your favourite charity.
CONTENTS