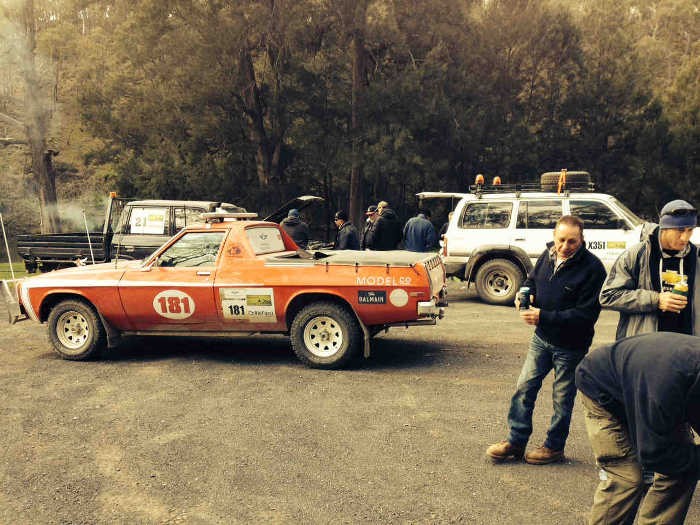 When you "go bush" with Charity Car Events you will have a heap of fun, but not at the expense of safety. We make sure that things are done safely, so that everyone enjoys the experience.
We have a comprehensive set of safety rules that are based on a common sense approach to life.
When you get Peter and the Team at Charity Car Events to organise your next event you will know that nothing is left to chance.
It's all about fun and fundraising in a safe and controlled environment.